About Me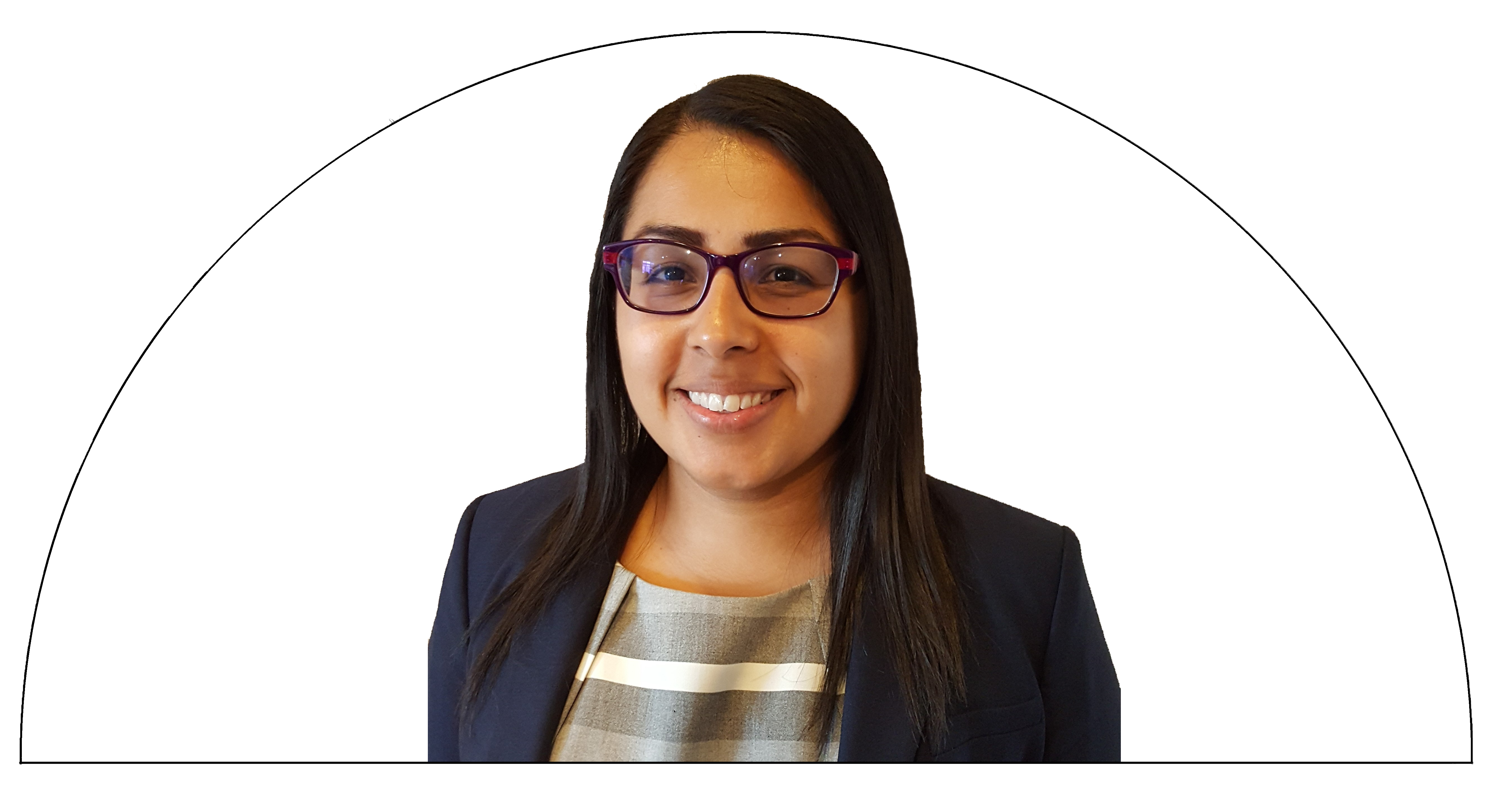 I am a Latina, a daughter, a wife, and avid saver. I grew up in Oakland, CA, graduated from Castlemont High School, received my Bachelor's degree from the University of California – Berkeley and my Master's degree in Business Administration from the Carnegie Mellon University – Tepper School of Business.
As a member of my multicultural community, I have helped to bring financial principles to individuals that have felt marginalized from traditional financial services and financial knowledge. Beginning with myself, after learning basic financial principles at U.C. Berkeley, I paid off $3,500 in credit card debt in just a few months. Upon realizing the financial hardship that my parents were experiencing with a long–standing credit card debt of over $20,000, I helped them to gain financial independence by creating and executing a debt payment plan to pay off the debt within one year. We were so successful in this endeavor, that we paid off the debt within 11 months!
From there, my thirst for helping individuals to gain financial independence bled into my professional life. Empowered with financial literacy, I transitioned to a business analyst role at a non–profit organization where I balanced a $3M budget and provided financial literacy workshops for clients and staff members. Throughout the last decade, I have also provided financial advice to friends and family as they reach various stages in their lives.
I believe every goal is a financial goal.
I love planning! I love budgeting!
I want to use financial tools to help individuals that feel disconnected from traditional financial services and their own finances.
If any portion of my background resonates with you, I want to help you reach your goals.
How can you benefit from working with me?
I will work with you by first obtaining a deep understanding of your financial journey. I will ask you questions with the goal of understanding what has led you to where you are today and more importantly, where you want go on your financial journey. Together, we'll create a plan toward your dreams, which includes a detailed budget to help you forecast your current, near future, and future financial life. From there, I will guide you as you navigate your plan by asking you to complete reflective and research–related tasks. Together, we will ensure your plans and actions are in alignment with your future goals.
Sign–up for a free consultation to assess your goals and find out if working together would be a good fit for you!